JGSB-1 Portable Engineering System
Application
Features
Specifications
Accessories
Download
Main Applicaiton

1. The shallow, middle and deep hydrogeology,

2. Engineering geology integrated digital logging for water conservancy and hydropower,

3. Railway, road, civicism, electricity, transport, urban construction and other industries.
Features and Functions
l Light in weight: the winch adoptφ4.0 three core armoured cable
l Convenient power supply: use DC 12V or 220V/50Hz as operating power supply
l Rich measurement parameters, choose different parameter probes according to the purpose
Main Technical Specifications
A/D

12bit, Magnification K=0.5~128

Counting Channel Frequency

≤2MHz

Digital Signal Transmission Frequency

9600bit/s

Power Supply Cycle

400ms

Current

2mA~500mA optional

2,5,10,20,50,100,200,500 mA eight taps to choose

Analog Signal Input Range

≤±10V

Logging Speed

0~30m/min optional(decided by the sampling interval)

Depth Measurement Error

≤0.4‰

Display of Depth Range

0~9999.99 meter

Operating Power Supply

AC220V±10% 50Hz ±5%

Power Consumption

<200W

Working Temperature

-10℃~ +50℃

Volume

365*270*270mm

Weight

5kg

Continuous working time

≤24 hours
System Component
Acquisition host machine, various kinds of probes,

manually (or automatically) winch and other related accessories.
Parts of the accessories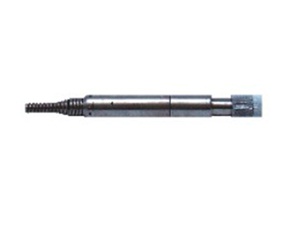 winch with cable pulley connector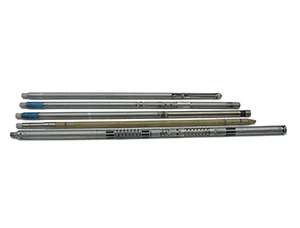 Different probes